Yukiko's Top Recommendations
Best Buys
@cosme shopping
Stunning Cosmetics
Our collection of addictively amazing beauty goods!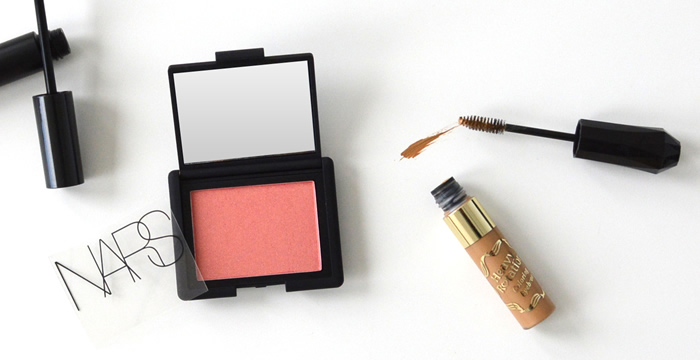 * All prices displayed are before tax.
Polish & Hydrate for
Beautiful Skin
Unsightly, clogged pores?
Fight back for a clear, adult complexion.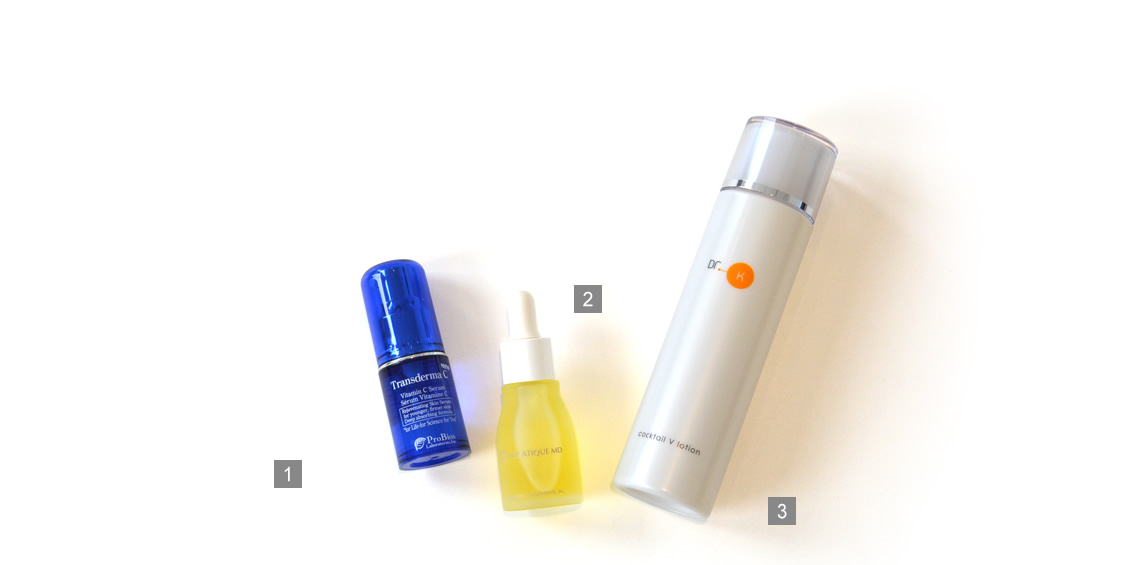 Fantastic deals that will keep you
coming back for more.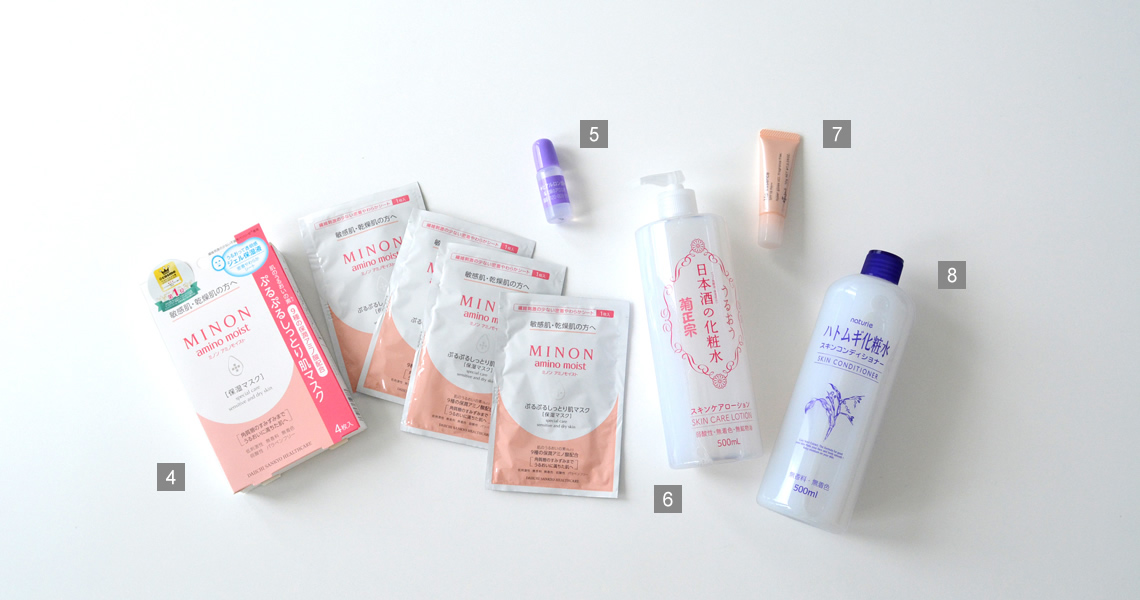 Exfoliating facial cleansers
to polish and perfect.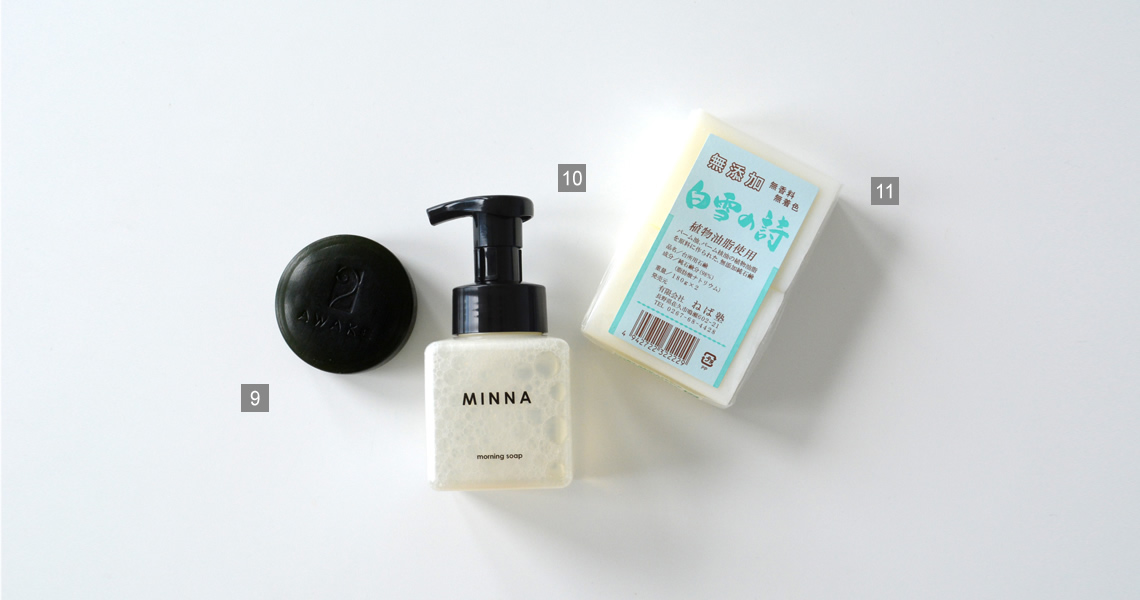 Stock up on
natural look basics
Say goodbye to smudges and cracking,
for a porcelain-smooth complexion
stands up to anything.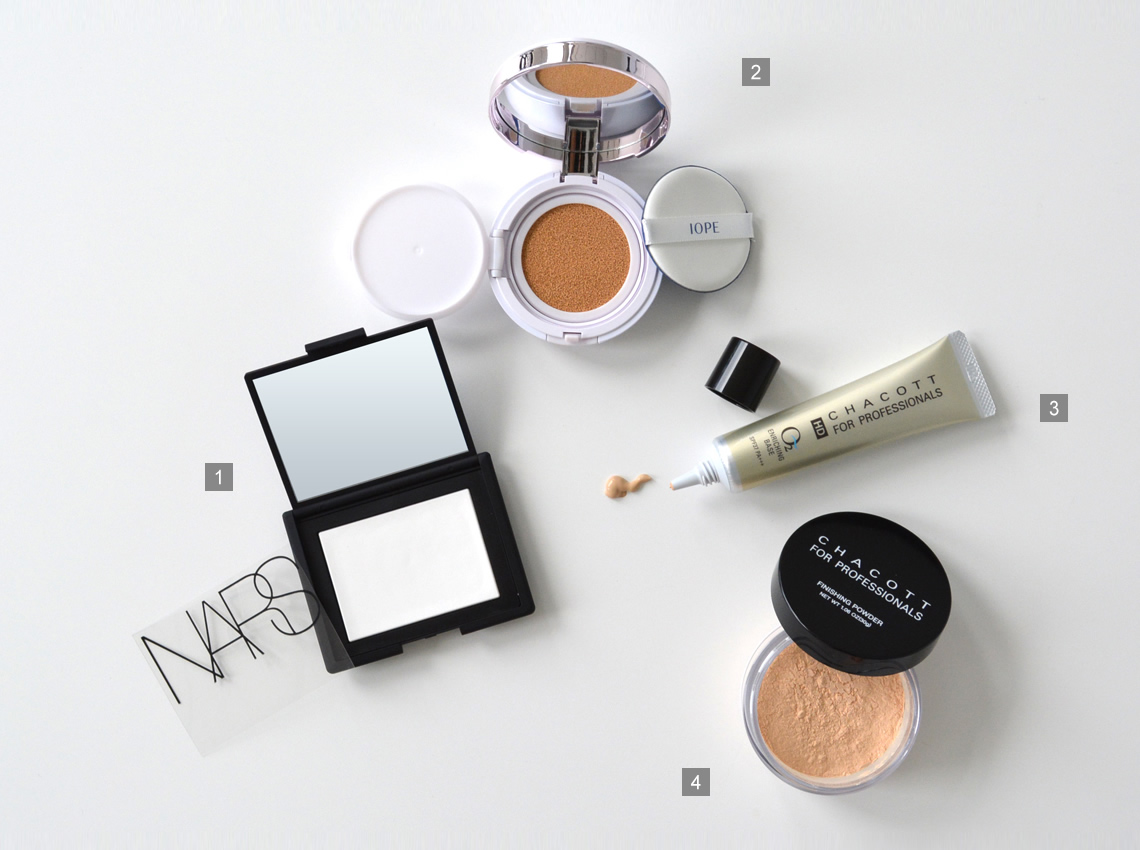 One try and you'll know it's what makes the difference
between a look that pops and a one that flops.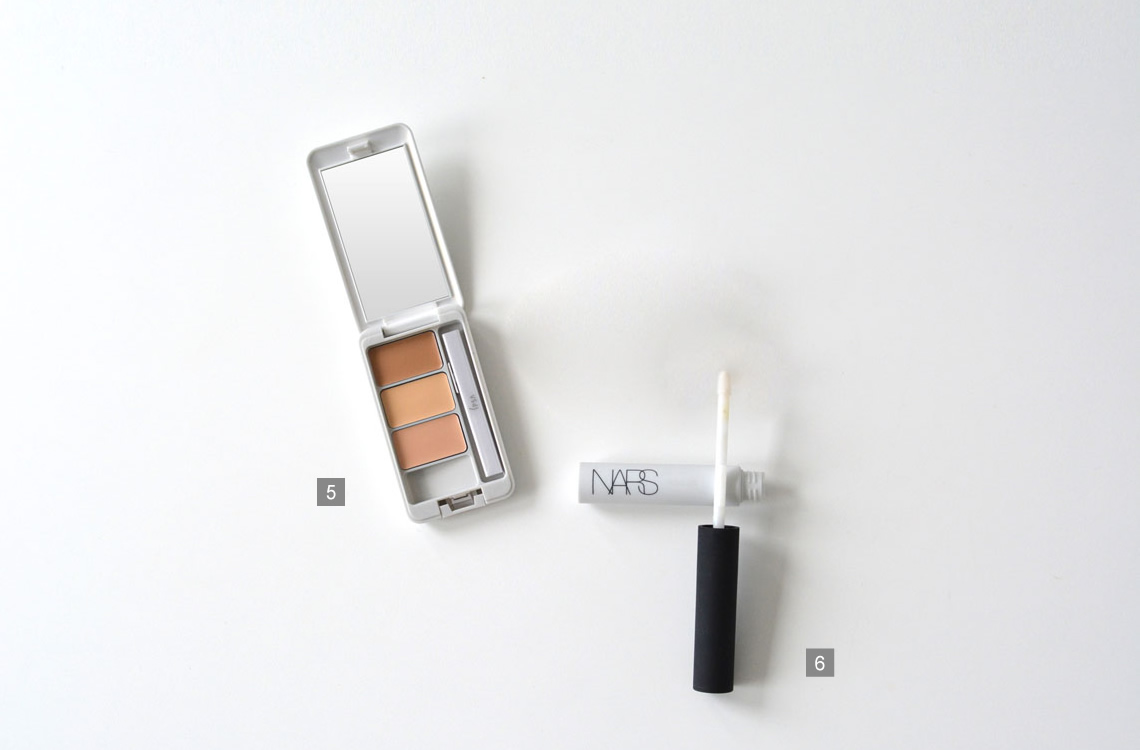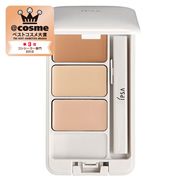 5
Serious acne? No problem, no one will see a single blemish!
IPSA / Creative Concealer
3,500yen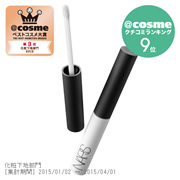 6
This magical base can keep eyeshadow and brows looking gorgeous all day.
NARS / Smudge Proof Eyeshadow Base
2,800yen
Top requested products,
for a flawless look in an instant,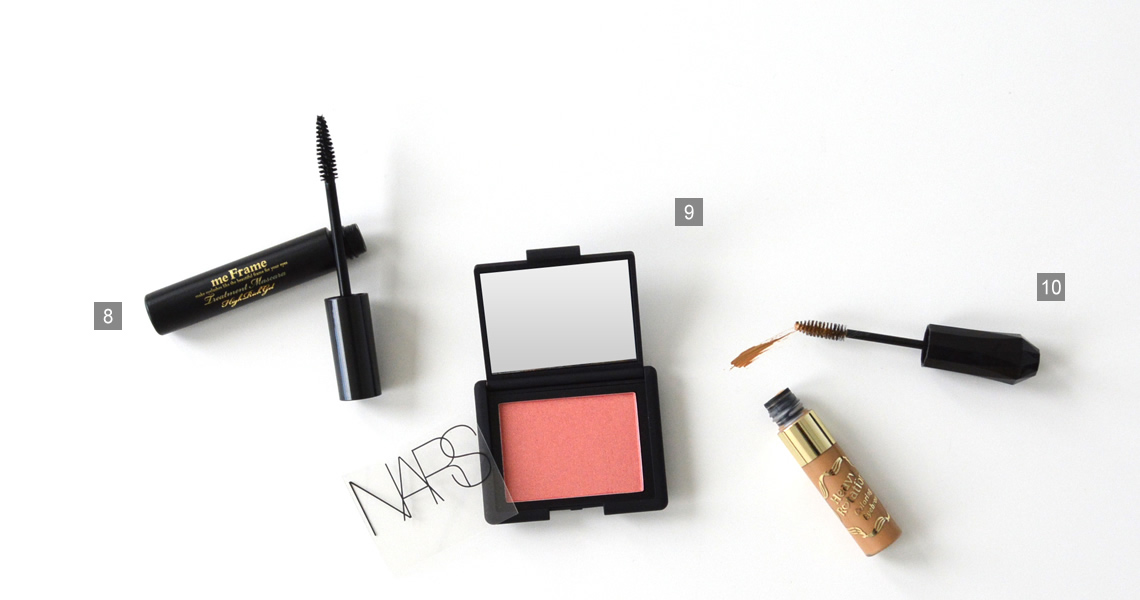 A ccentuate your femininity
with glowing skin and glossy hair!
Exfoliation?
It looks like it comes down to two finalists…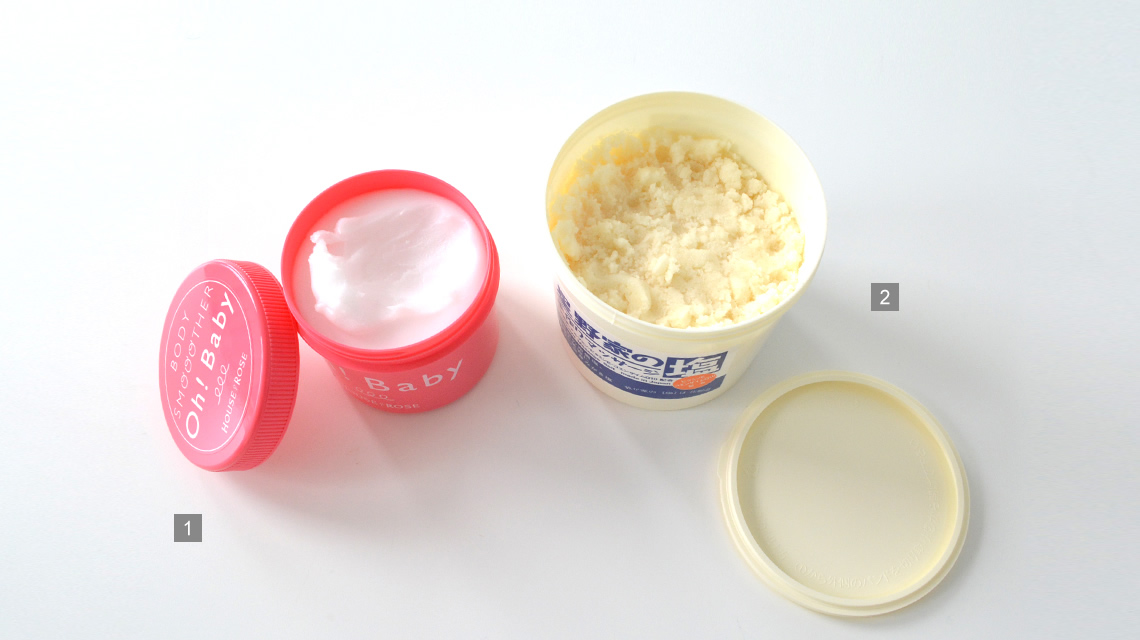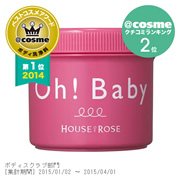 1
Its firm scrub and perfectly thick texture create an incomparable exfoliating experience. Once you try it, you'll never go back!
HOUSE OF ROSE / Oh! Baby Body SmootherN
2,000yen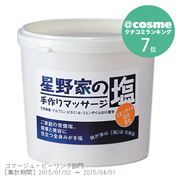 2
A secret salt scrub formula with a perfect combination of for skin-nourishing ingredients like honey and olive oil.
HOSHINOYA / Hoshinoya Massage Salt
2,000yen
Choose your shampoo carefully
based on your hair's condition.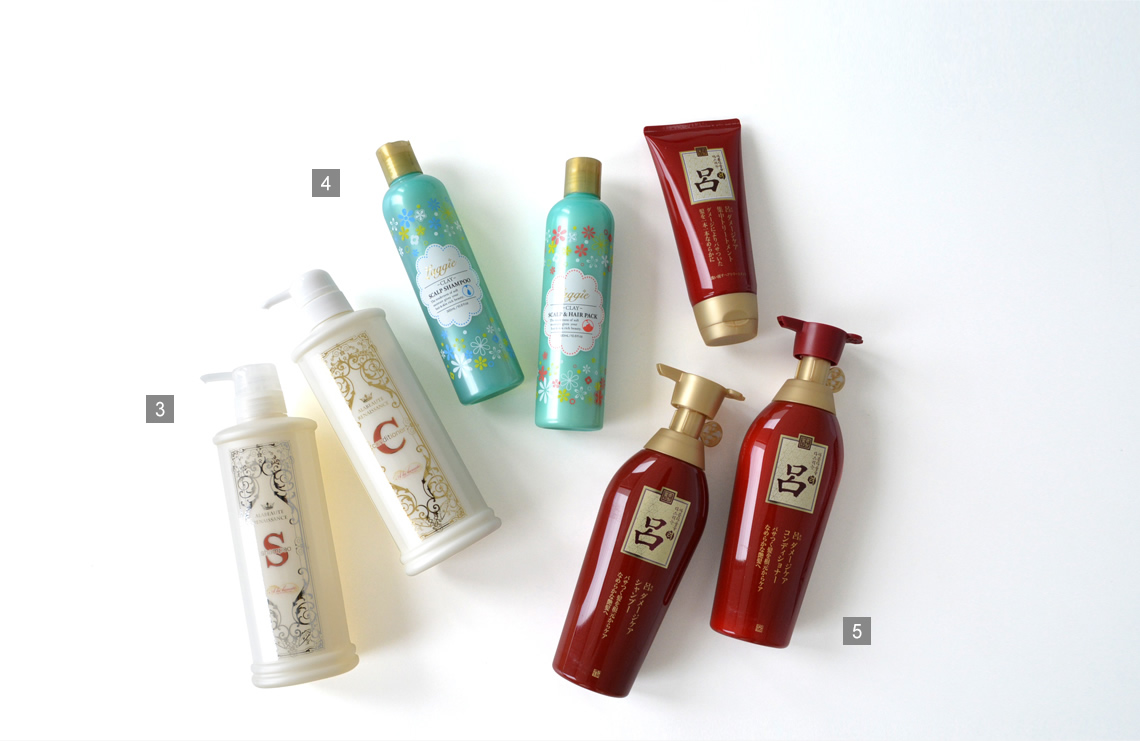 Shine is key!
Try the best products for before and after you bathe.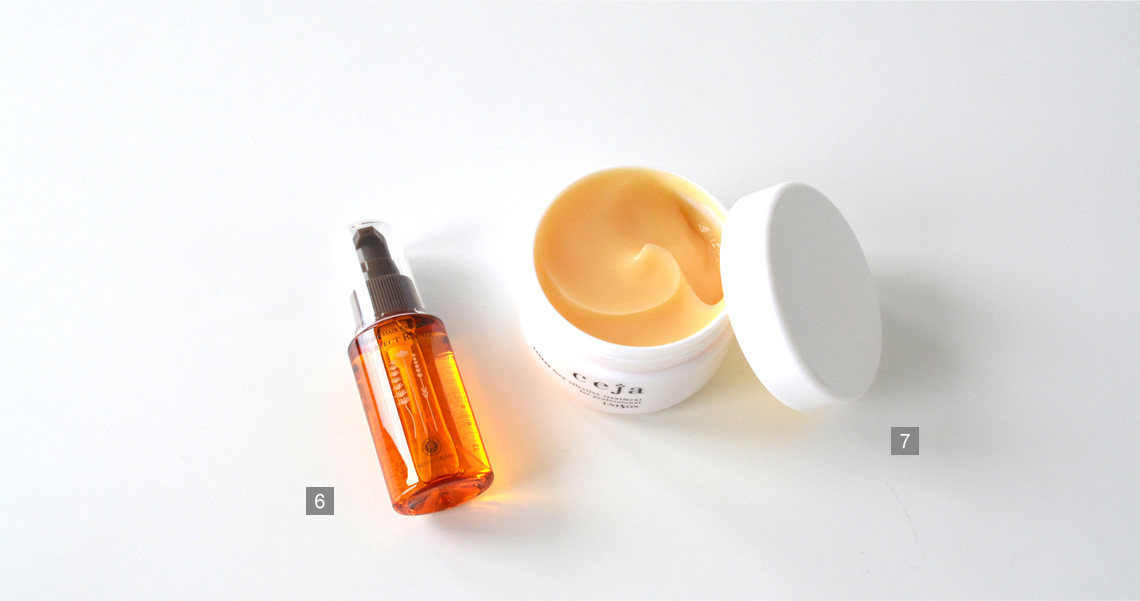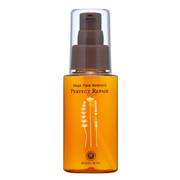 6
Although there are a number of hair oils that create exceptional shine, this one continues to sell amazingly well.
HOUSE OF ROSE /
Herb Hair Essence Perfect Repair
2,000yen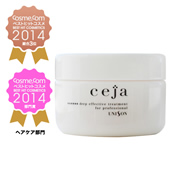 7
Users love that the longer you use it the more lustrous and soft their hair becomes.
ceja / Hair Treatment
2,800yen
Drinks & Goods

for Beauty Lovers

Enjoy the power of herbs and vegetables
for beauty that starts within.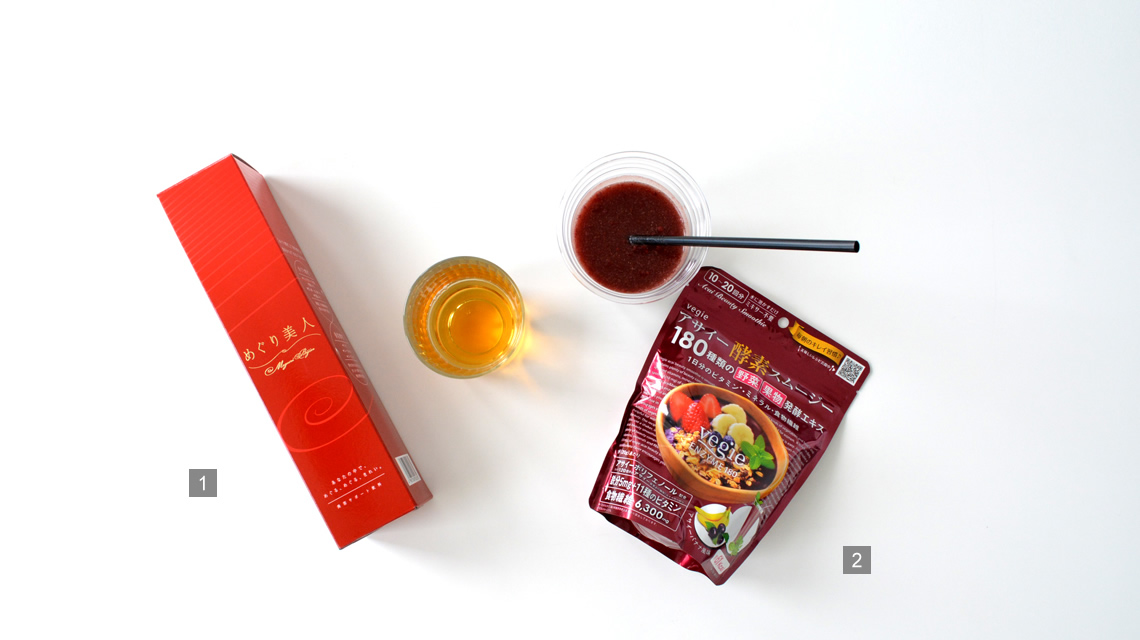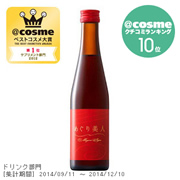 1
This drink combats chills and poor circulation to give you a healthy inner glow. Easy to carry for a quick boost on the go!
Meguri Bijin / Meguri Bijin
2,800yen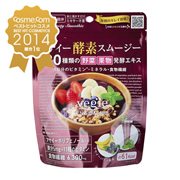 2
It came out before the smoothie craze hit, but it already had a large following. Now that acai is everywhere, this is the perfect way to make easy acai bowls and smoothies!
vegie / Acai Beauty Smoothie
1,886yen
How can something this good be so cheap?
Should we write a thank-you note to the company?